Friends of St Mary's Church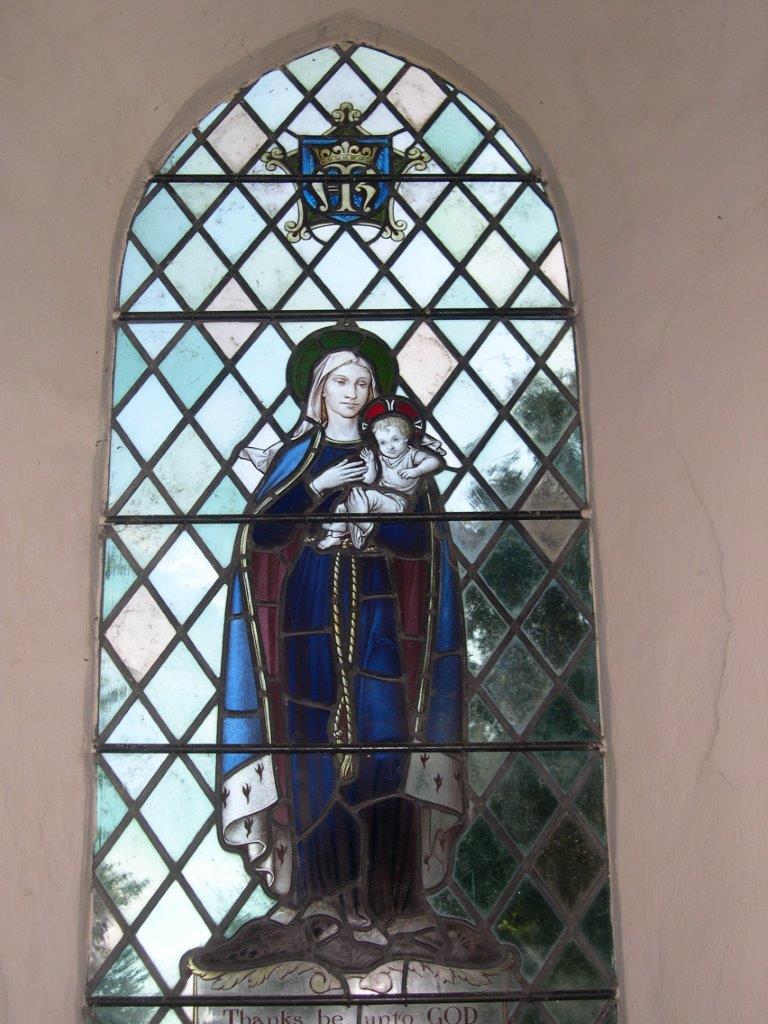 In 2016 a small group of people living in Rockland St Mary started The Friends of St Mary's Church to help finance the ever-increasing cost of running and maintaining the church. This fine medieval building, which dates back to at least the 14th Century is, by more than 250 years, the oldest building in the village.
The Friends are not necessarily churchgoers but they feel that the church is such an important part of village life that it deserves their support. The church is important in most of our lives, even if only for weddings, funerals, or special celebrations like carol services or Christmas. Even though we may not often go there, like other village amenities such as the shop, the pub or the school, we would hate to lose it.
Since 2016, The Friends have renewed the pew cushions, bought new bibles for every pew, placed a bench in the churchyard and have recently spent over £5,000 on renewing the electrical equipment and updating the heating system. We need to ensure we continue to have a beautiful church in our village that is open every day, and that there is a priest available for day-to-day support as well as for those special occasions when you may wish to use their services.
If you are interested in supporting St Mary's Church by becoming a Friend, please consider making a regular payment by standing order (from £1 to £20 per month), which you can stop whenever you wish. Please contact either Daphne Howlett (01508 538553) or David Richardson (01508 538574) for more details.